Introduction
The best way to describe the Galaxy A series in recent years is sprawling. Its lineup is so diverse, spanning all the way from budget to nearly flagship-grade offers that Samsung could have easily spun it off into a sub-brand of its own. Not that we are suggesting they should.
The Korean giant is clearly banking hard on the Galaxy A family. In fact, it now represents the largest portion of the company's sales. There is only one way to pull off that level of success – and it's by offering competitive features under high-profile branding for a reasonable amount. A daunting task that Samsung has been tackling like a true smartphone champ in nifty incremental steps throughout the last few Galaxy A generations.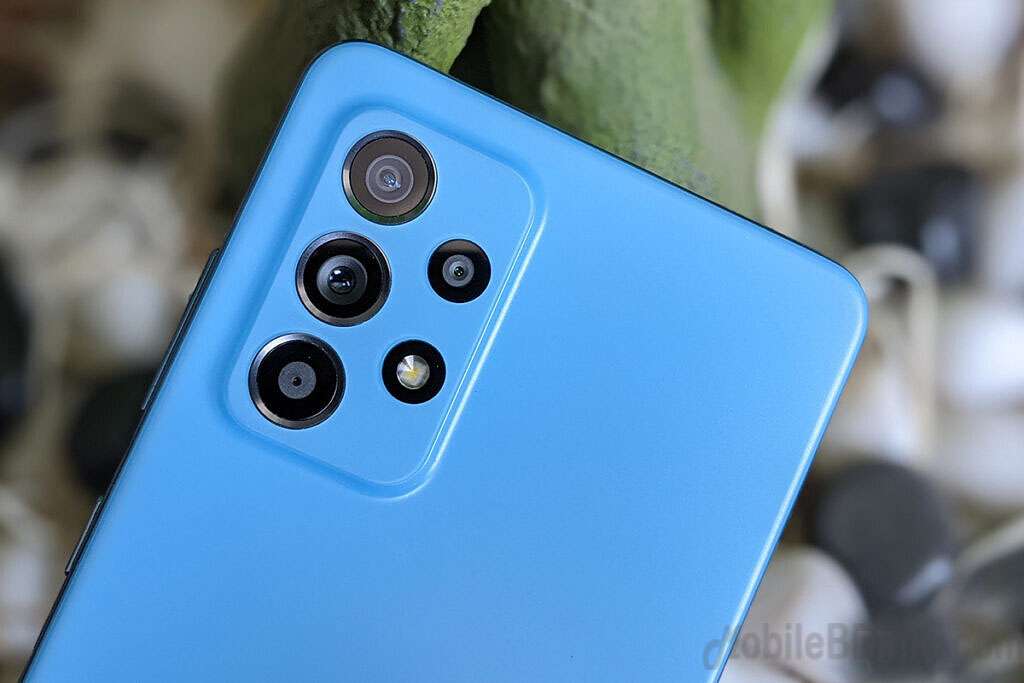 Things get a lot more impressive in the value department when we compare the A52 with last year's Galaxy A52, though. Sure, the price has gone up a bit, but, in no particular order, you now get a 90Hz refresh rate, IP67 rating, stereo speakers, a bigger 4,500 mAh battery, with 25W charging and a higher-res 64MP main camera, with OIS.
That inches the Galaxy A52 pretty close to a flagship feature set in our mind, for lack of a better term. The value proposition is great, and there is very little not to like here. At least on paper, that is. Join us as we dive into the review for the ins and outs.
Unboxing
The Galaxy A52 comes in a simple two-piece package. Nothing too fancy, no plastic, just paper. Thick and rigid, it gets the job done. As far as accessories, you only get a charger, of the regular Type-A variety and a matching Type-A to Type-C cable. A few leaflets and that's about it.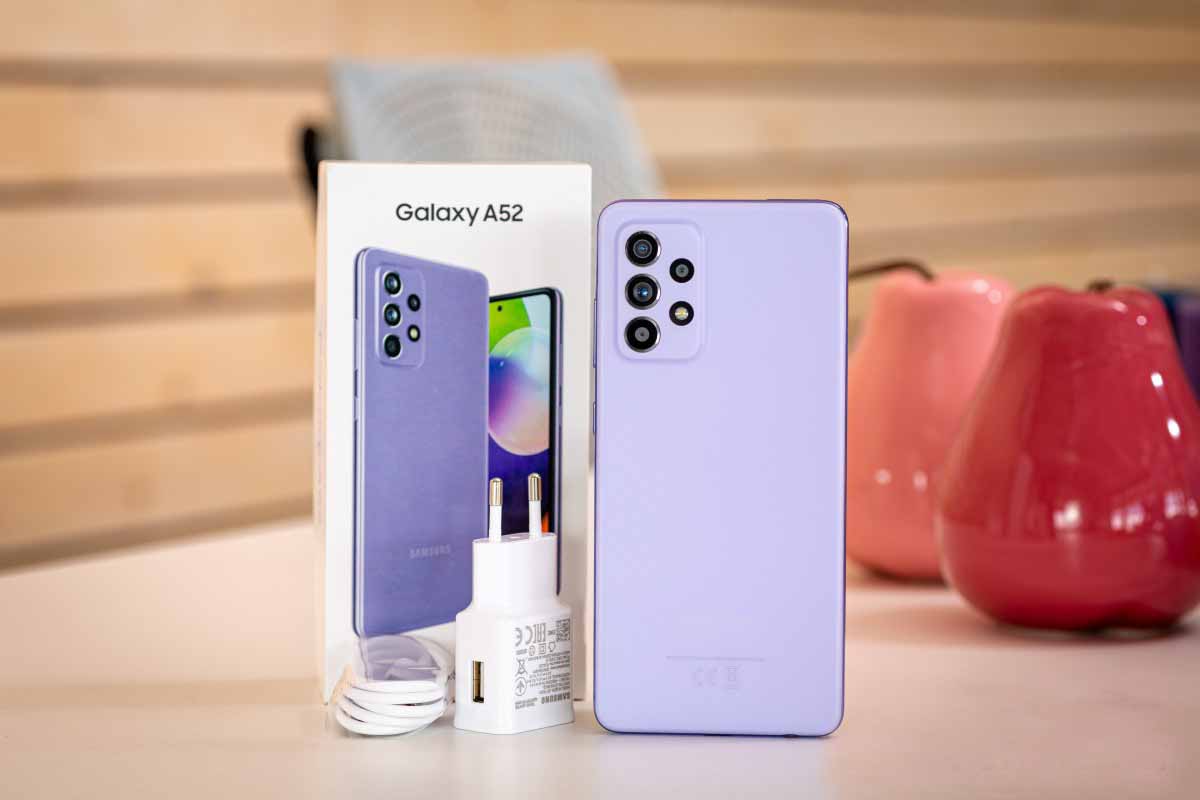 It is worth noting that the Galaxy A52 supports up to 25W charging. However, it does not ship with one. Instead, you get a basic 15W unit in the box. This might still vary from market to market, though, so it is worth checking with your retailer of choice. Plus, it's not that big of a deal to get one separately if you need faster charging, but still, it's enough to raise a few eyebrows.